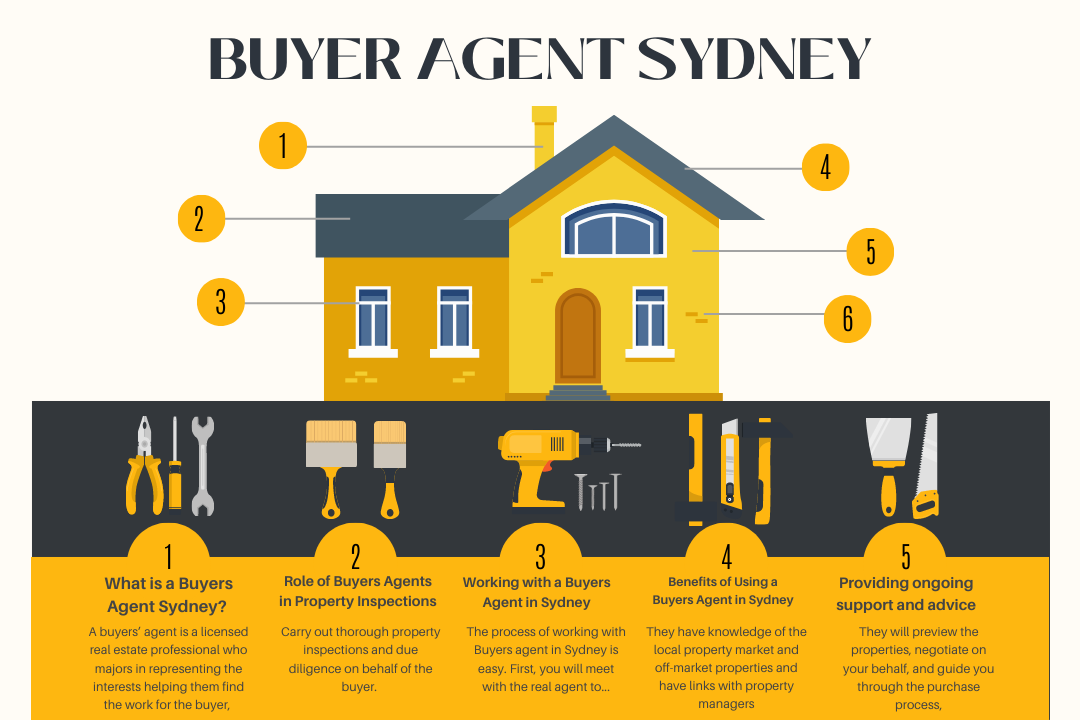 Welcome to Morven House Buyer Agency, your trusted partner for all your property buying needs. Whether you're looking for your dream home or a lucrative investment property, our team of experienced professionals is here to help you every step of the way.
At Morven House Buyer Agency, we understand that buying a property can be a daunting process, which is why we offer a comprehensive range of services designed to make the process as easy and stress-free as possible. From property search and selection to price negotiation and contract review, we provide a full suite of services to ensure that you find the perfect property and get the best possible deal.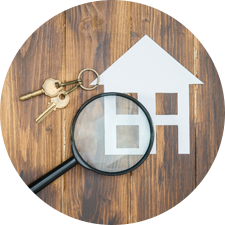 Our team of property experts has extensive knowledge of the local market and years of experience helping clients buy properties in the area. We take the time to get to know each of our clients, understanding their unique needs and preferences, so we can provide tailored advice and guidance that meets their specific requirements.
We believe that buying a property should be an exciting and enjoyable experience, and we are committed to making that a reality for each of our clients. Whether you're a first-time buyer or an experienced investor, we have the expertise and resources to help you achieve your property goals.
As a Morven House Buyer Agency and family lawyers client, you can expect the highest level of service and support from our team. We are dedicated to providing a personalized, attentive service that is focused on delivering the best possible outcome for our clients. We are always available to answer any questions or address any concerns you may have, and we work tirelessly to ensure that you are completely satisfied with our services.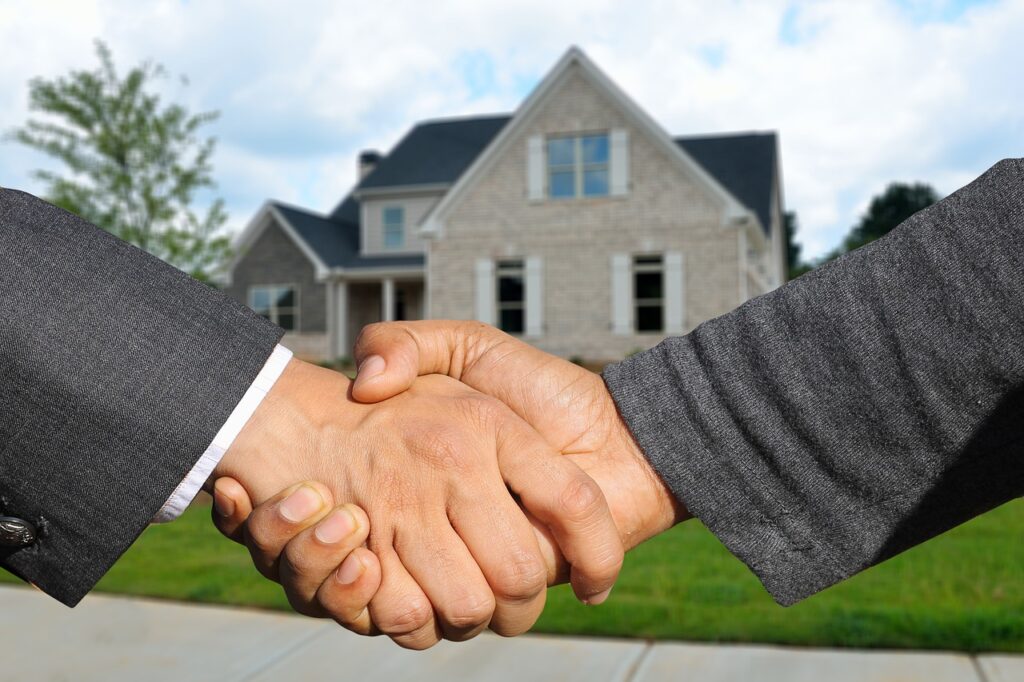 So if you're looking to buy a property in the area, don't hesitate to get in touch with Morven House Buyer Agency today. We would be delighted to help you find your dream home or investment property and guide you through every step of the buying process. Contact us today to schedule a consultation with one of our expert property advisors.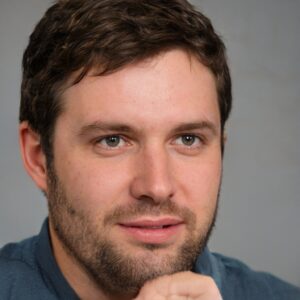 "I recently used Morven House Buyer Agency to purchase my dream home, and I couldn't be happier with their services. From the very beginning, their team was incredibly knowledgeable and attentive to my needs. They took the time to understand my preferences and found properties that perfectly matched my criteria. Their negotiation skills were outstanding, and they were able to secure a great deal for me. I highly recommend Morven House Buyer Agency to anyone looking to buy a home!"
Alan M. Delamora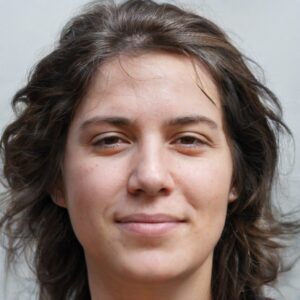 "I had a wonderful experience working with Morven House Buyer Agency. As a first-time homebuyer, I was initially overwhelmed by the whole process, but their team guided me every step of the way. They were patient and took the time to explain everything to me, making sure I understood all the details. They were also very proactive in searching for properties that met my requirements. Thanks to their expertise, I found the perfect home within my budget. I'm grateful for their professionalism and highly recommend their services."
Susan R. Alvarez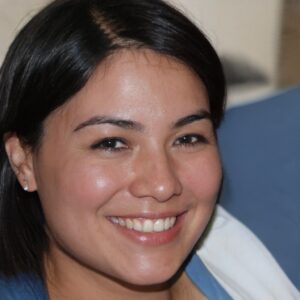 "I can't say enough good things about Morven House Buyer Agency. Their expertise and dedication are unmatched. I had been searching for a new home for months without any luck until I decided to work with them. They quickly assessed my needs and preferences and provided a curated list of properties that were exactly what I was looking for. Their attention to detail and knowledge of the local market were impressive. With their help, I found my dream home in no time. I highly recommend Morven House Buyer Agency to anyone in search of their perfect home."
Lily D. Hilt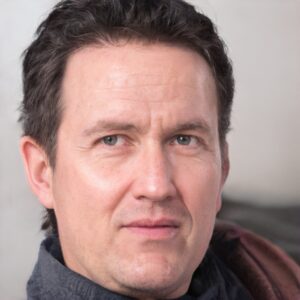 "I recently sold my property with the help of Morven House Buyer Agency, and I am extremely satisfied with the outcome. Their team was professional, responsive, and provided exceptional service throughout the entire process. They conducted a thorough market analysis, helped me set a competitive price, and marketed my property effectively. Their negotiation skills were outstanding, and they were able to secure multiple offers above the asking price. I couldn't have asked for a better experience. I highly recommend Morven House Buyer Agency to anyone looking to sell their property."
Edward R. Potts